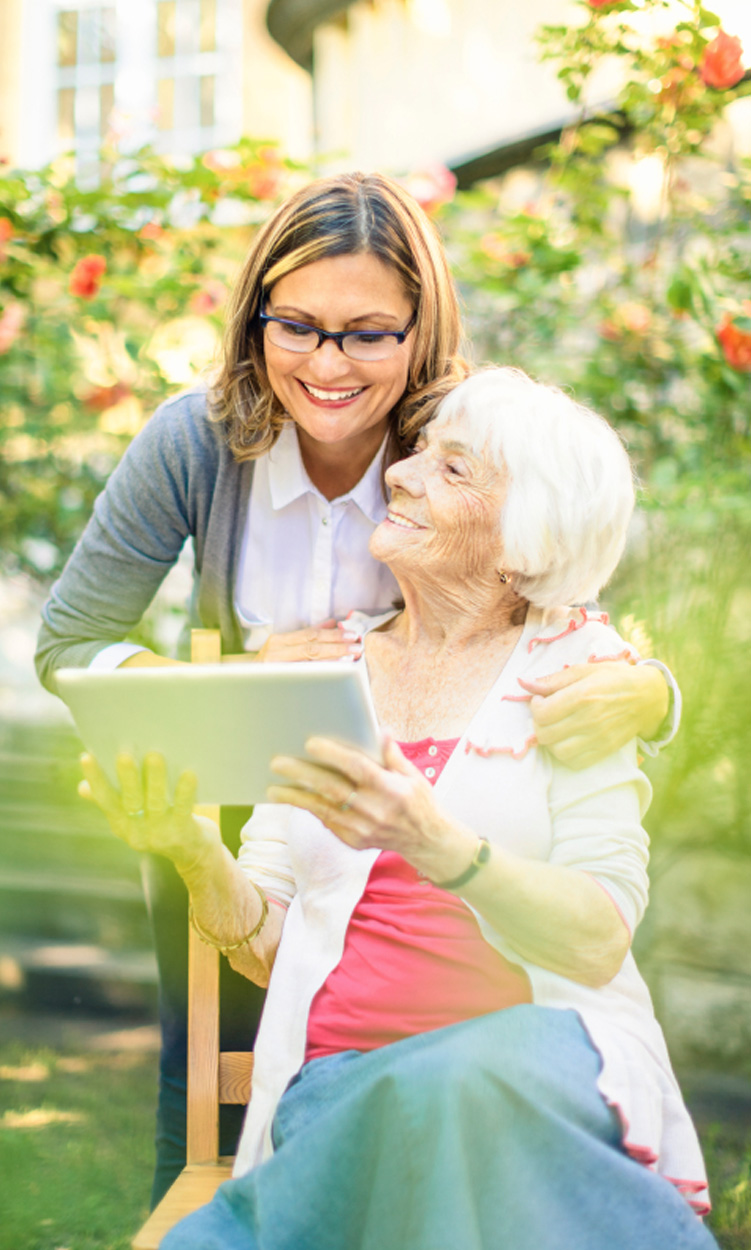 All Valley Certified Agencies offers Home Care and a wide range of care services. Our home care companies offer assistance with daily activities, such as bathing and eating. Home care services are conducted in the comfort of your home.
All Valley started as a family owned and operated community resource in Las Vegas, Nevada; Today we provide senior home care services nationwide with a network of agencies that can provide you compassionate quality care. We are here to help people through education and to assist them in the process of acquiring senior in home care for themselves or a loved one. We take the confusion out of understanding Medicare & Medicaid, senior grants, long-term care insurance, community resources, and health care laws.
Our Complete Services
Our Care Managers have the knowledge and understanding of the many national, state, & local senior assistance programs that may be available to you. These programs provide care and resources to those in need. We can assist you in obtaining and filling out the applications for these programs and/or find you a senior home care agency or facility to help provide for you or your loved one.